BSBCUE301 – Assessment – Activities Copy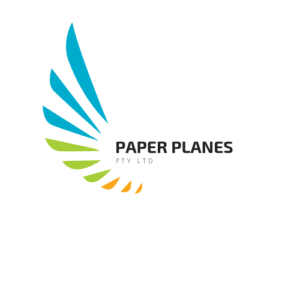 You are Sam, a new employee at Paper Plans Pty Ltd within the Customer Care Centre.
Welcome to the team. Please familiarise yourself with the below SOPs as you will be using our systems record a customer complaint today. I know, not the best job around! Also, we have been experiencing issues lately with some of our systems not working properly (but don't worry, the IT team have been notified and apparently they are fixing it).
Wow! Here is your first email, good luck!
Paper Planes Standard Operating Procedures – Customer Complaints – Specific for customer complaints department
Paper Planes Pty Ltd – HR Induction Manual
Paper Planes Products and Services