BSBCUE309 – Assessment – Activity Copy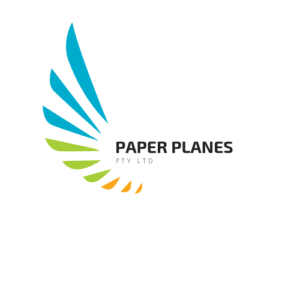 Welcome back Sam! It is clear to use that you are becoming a valuable member of the team and developing your capabilities quickly. In fact, could you please run the next company induction for the new starters to Paper Planes? We don't need you to complete the whole thing, but if you could prepare a presentation about our products and services, that would be great!
Here are the common questions that new staff ask on the job, so it might be a good idea if you had appropriate answers to each of them. Thanks.