BSBWHS201- Assessment – Activity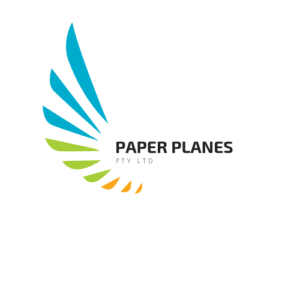 Hi Sam.
We are developing a continuous improvement project for health and safety here at Paper Planes Pty Ltd and we want you to put your recommendations forward. Given that you just completed your studies in safety and understand the best practices can you please give us your thoughts on the following?
Please remember to refer to our companies HR Manual below when completing this task.
Paper Planes Pty Ltd – HR Induction Manual – Click to Download